by Ana S. Iltis, PhD and Mark J. Cherry, PhD
Tristram Engelhardt, Jr., PhD, MD, one of the intellectual founders of the fields of bioethics and the philosophy of medicine, whose seminal work continues to frame debates about healthcare policy and medical practice, fell asleep in the Lord on June 21, 2018 in Houston, Texas.
He was Professor of History and Philosophy of Medicine at Rice University and Professor Emeritus at Baylor College of Medicine. He died of complications due to cancer. He was 77 years old.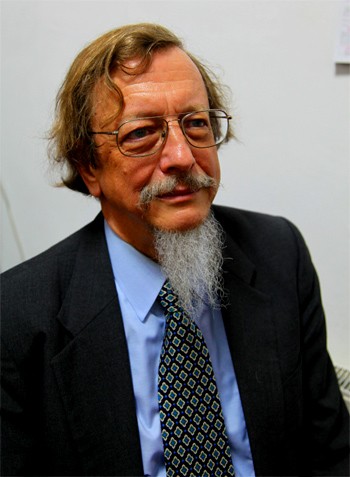 Once described as the enfant terribleof bioethics, Professor Engelhardt challenged Western secular liberal moral and political assumptions which, he argued, could not be secured through reason alone, and frequently cause more harm than benefit.…